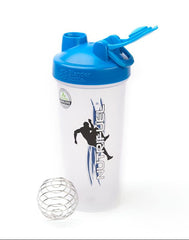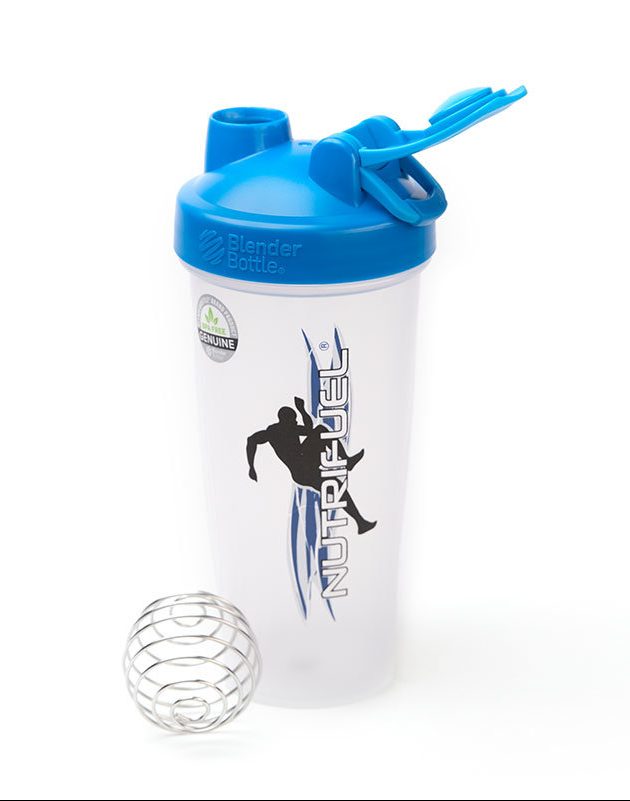 Nutrifuel® Nutrition Blender Bottle
Out of stock
Blender Bottles are a great way to properly mix protein powders or other forms of drinks. Using a whisk ball, drinks are evenly mixed without forming clumps. Just simply place the whisk ball in the container, pour your desired drink, add your protein powder and screw on the spill safe cap! All you need to do now is shake your Nutrifuel® Nutrition Blender Bottle till everything is mixed and enjoy! All bottles are BPA and Phthalate free.
Recommendation: Place whisk ball and drink of choice in bottle first to insure best results. Clean after every use.
Free standard domestic shipping.
Free 2-Day domestic shipping on orders over $200.
Free return shipping within the US. Find out more.