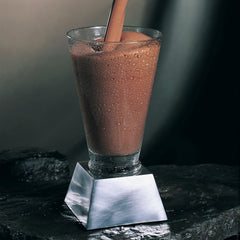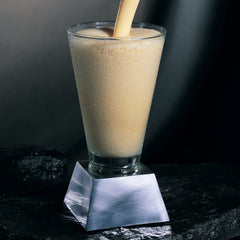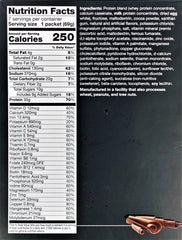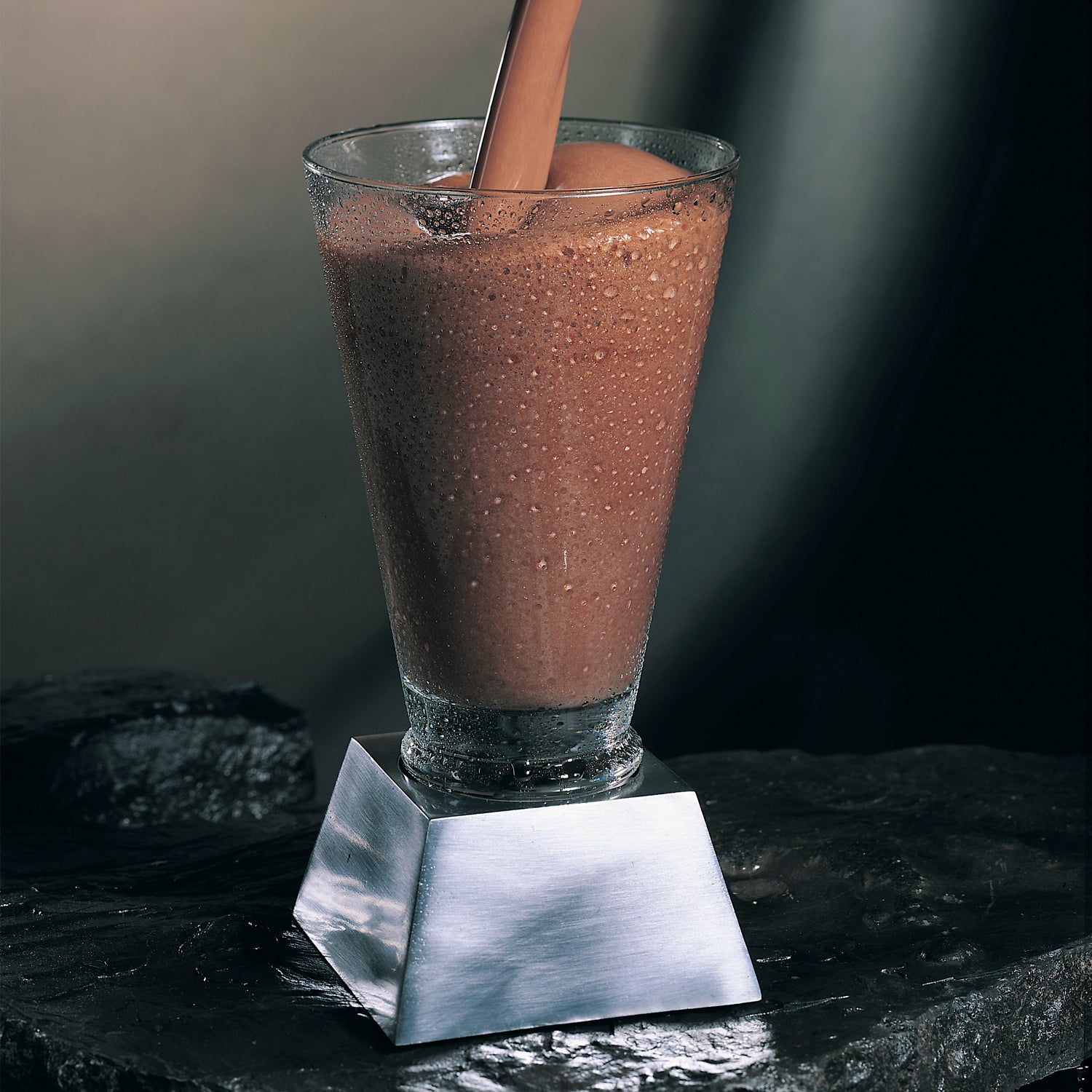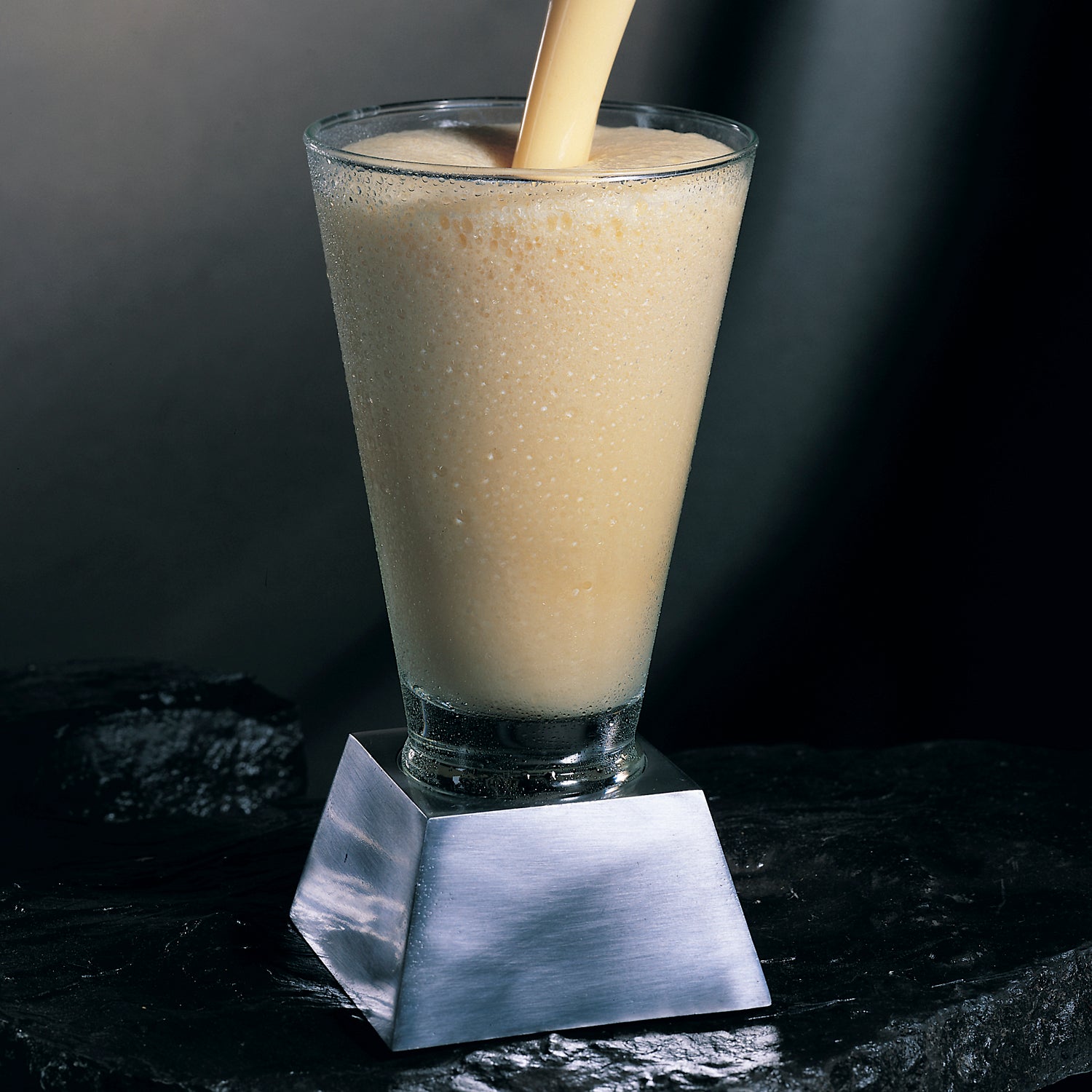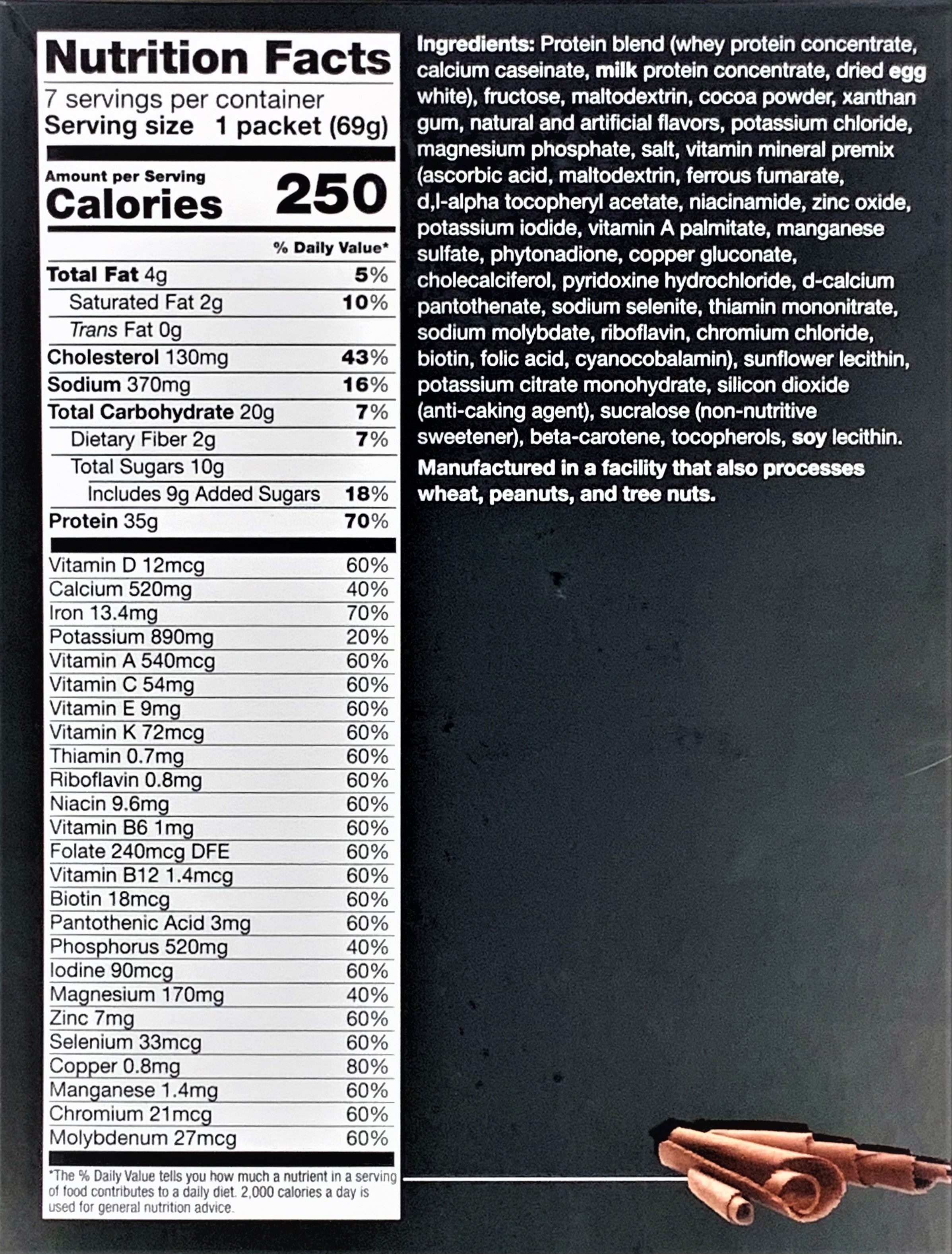 Nutrifuel® VHP Shake Mix
Out of stock
The Nutrifuel® VHP Shake Mix is our higher protein shake mix that is balanced with 60% of your daily vitamin and mineral needs and 35 grams of protein per serving. This creamy chocolate shake mix provides 250 calories and can be used as a meal replacement if need be. The high protein content mixed with the balanced vitamins and minerals will have you feeling full longer! 
Comes in Chocolate and Vanilla flavors!
Customer Reviews
I recommend this product
The Best Meal Replacement Shake-Hands Down!
This product is convenient to use and easily blended. Having tried dozens of meal replacement shakes over the years, this is hands down the very best. It taste great, and contains the perfect amount of protein and several other nutrients. Many shakes deliver unwanted "byproducts" to your system, Nutrifuel is in a category of its own. Try this great tasting shake, and make it part of your commitment to getting and staying healthy, my wife and I have and couldn't be happier!
Standard shipping is 2-5 business days. Choices are USPS or UPS.
FREE SHIPPING on orders of $75 or more.
International orders may be subject to additional costs.
Please Note: Shipping rates and times shown are only estimates provided by the shipping carriers. Real times are subject to change.
Medical Disclaimer:
While nutritional supplementation has the potential to provide health benefits, it should be done under the guidance of your healthcare professional. If you're currently taking prescription medications or other pharmaceuticals, consult with the prescribing doctor before using the supplement. If you are engaged in other medical treatments, contact your healthcare professional for guidance regarding possible interactions and conflicts involving your treatment, drugs, or pharmaceuticals and the supplements you are planning to take.