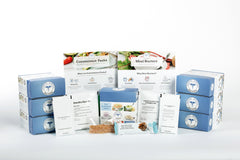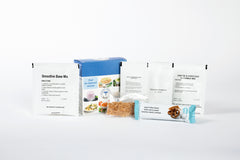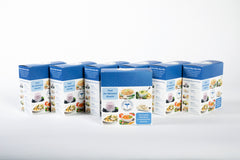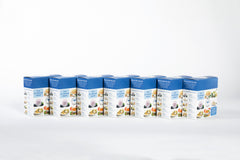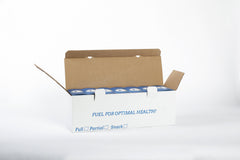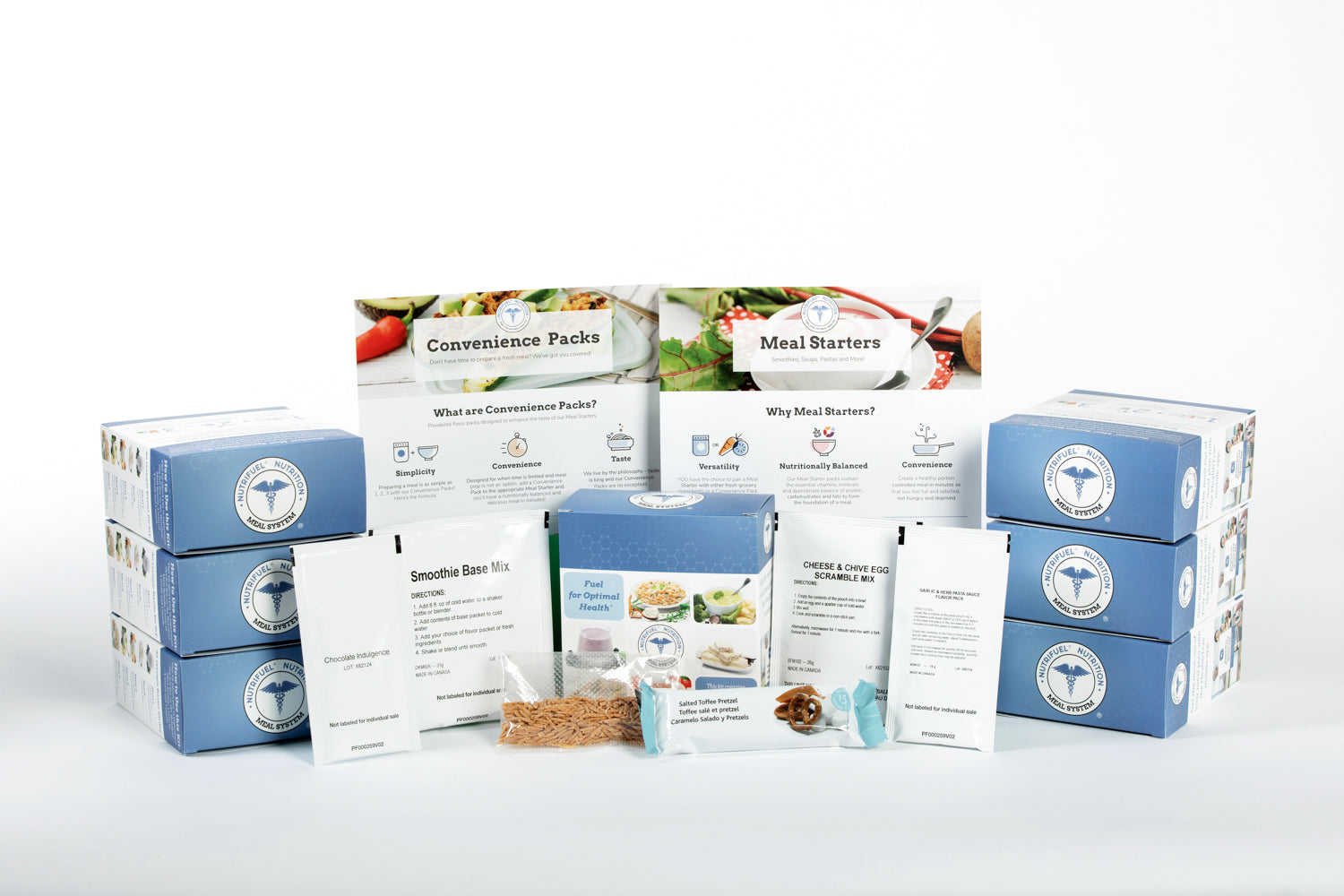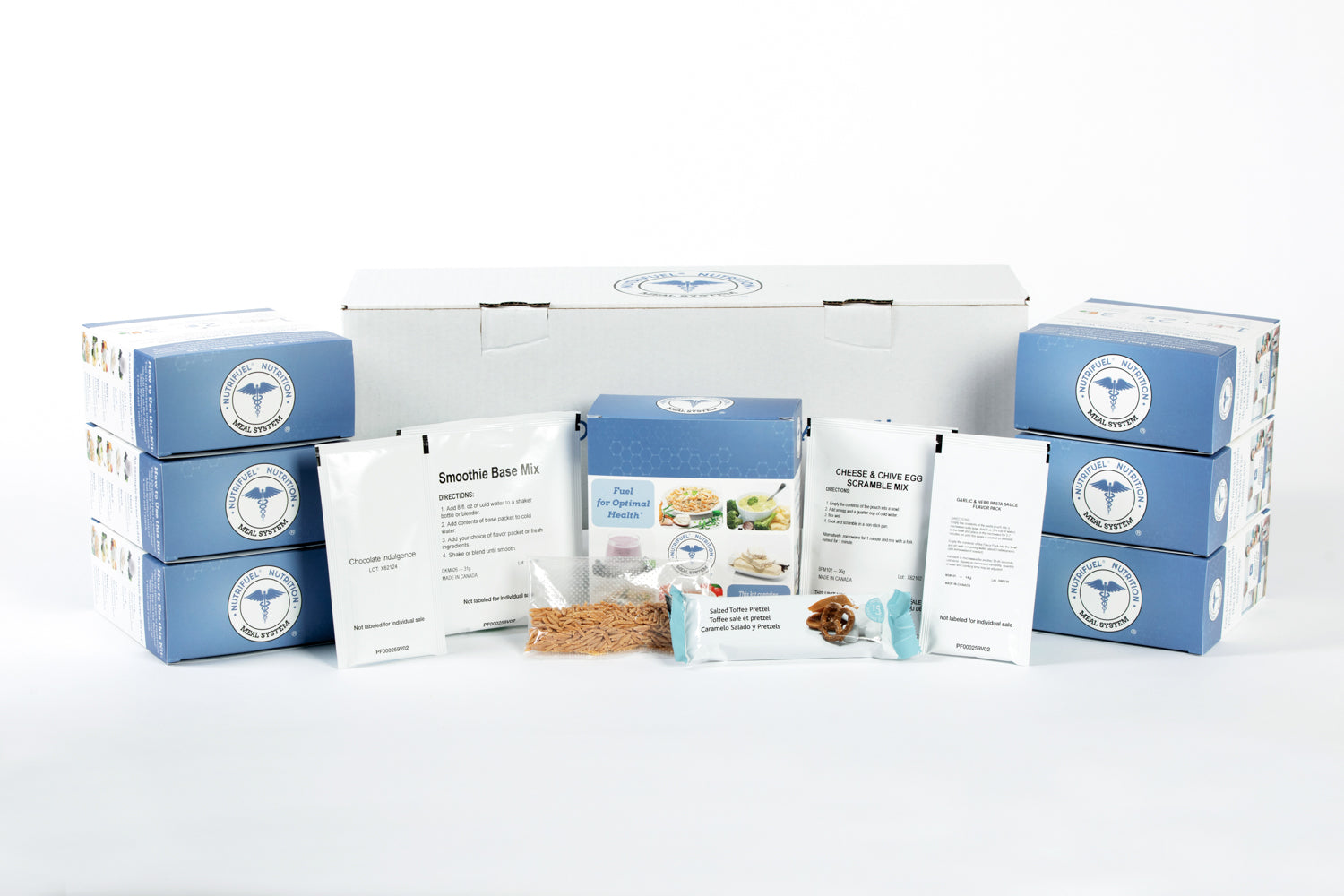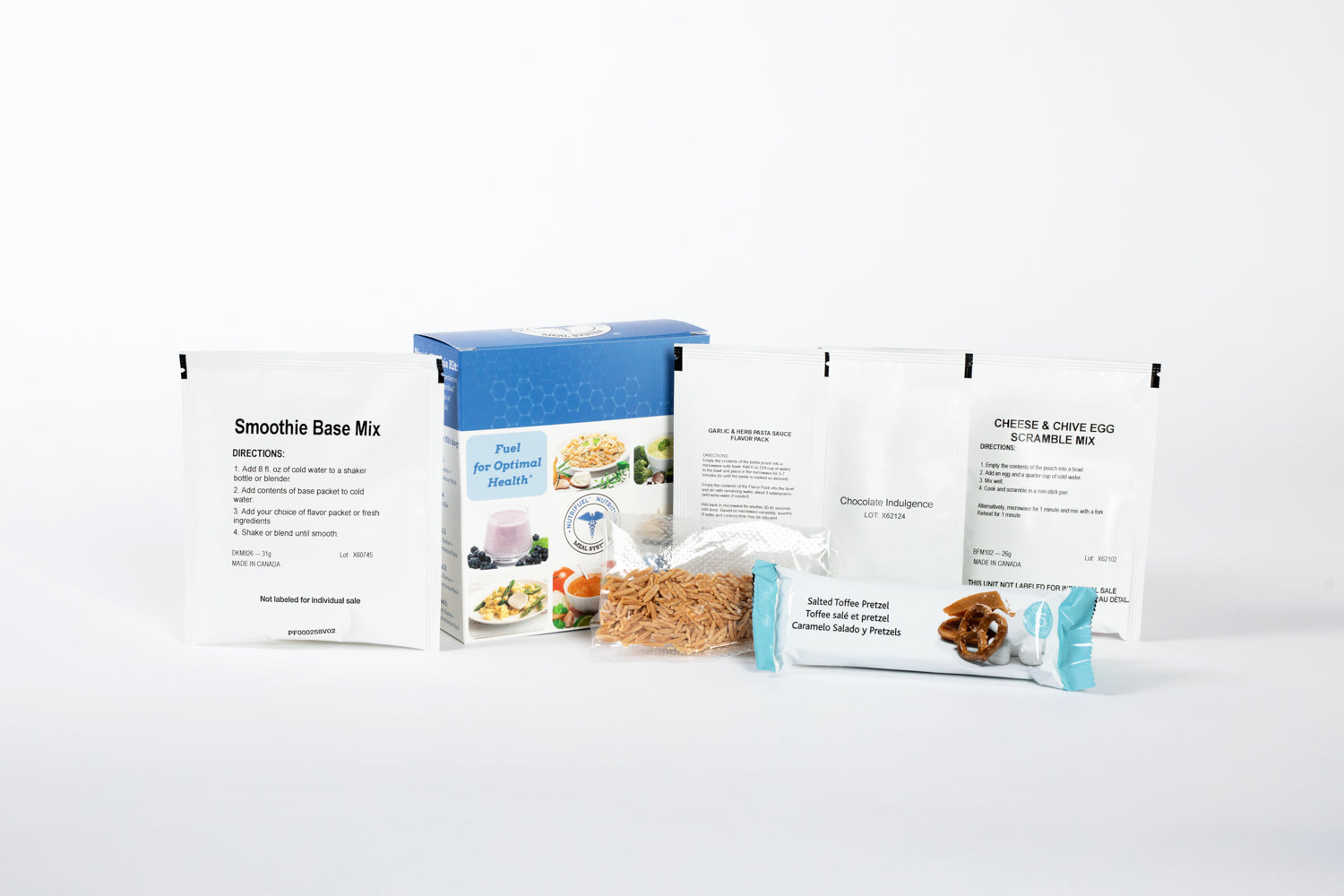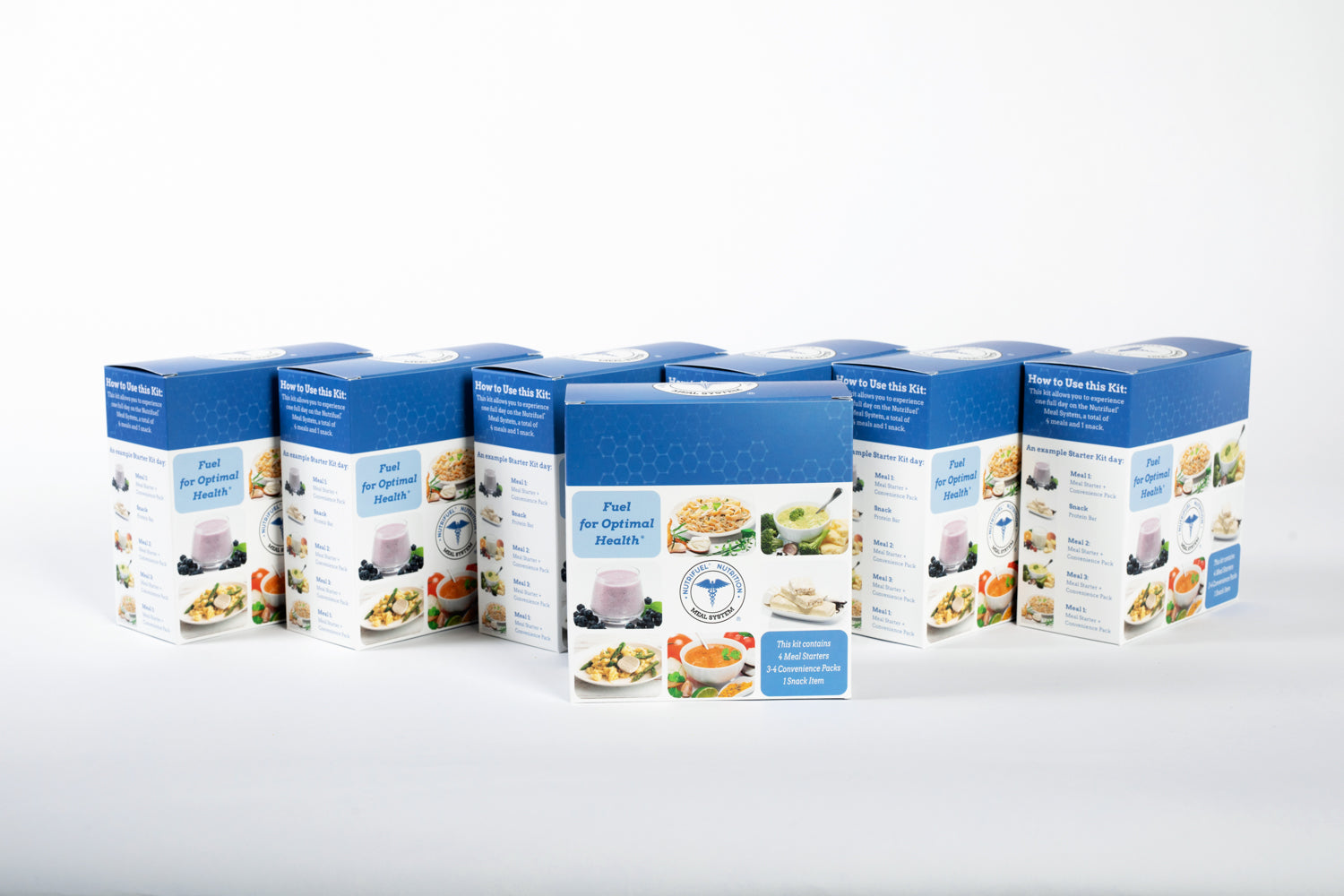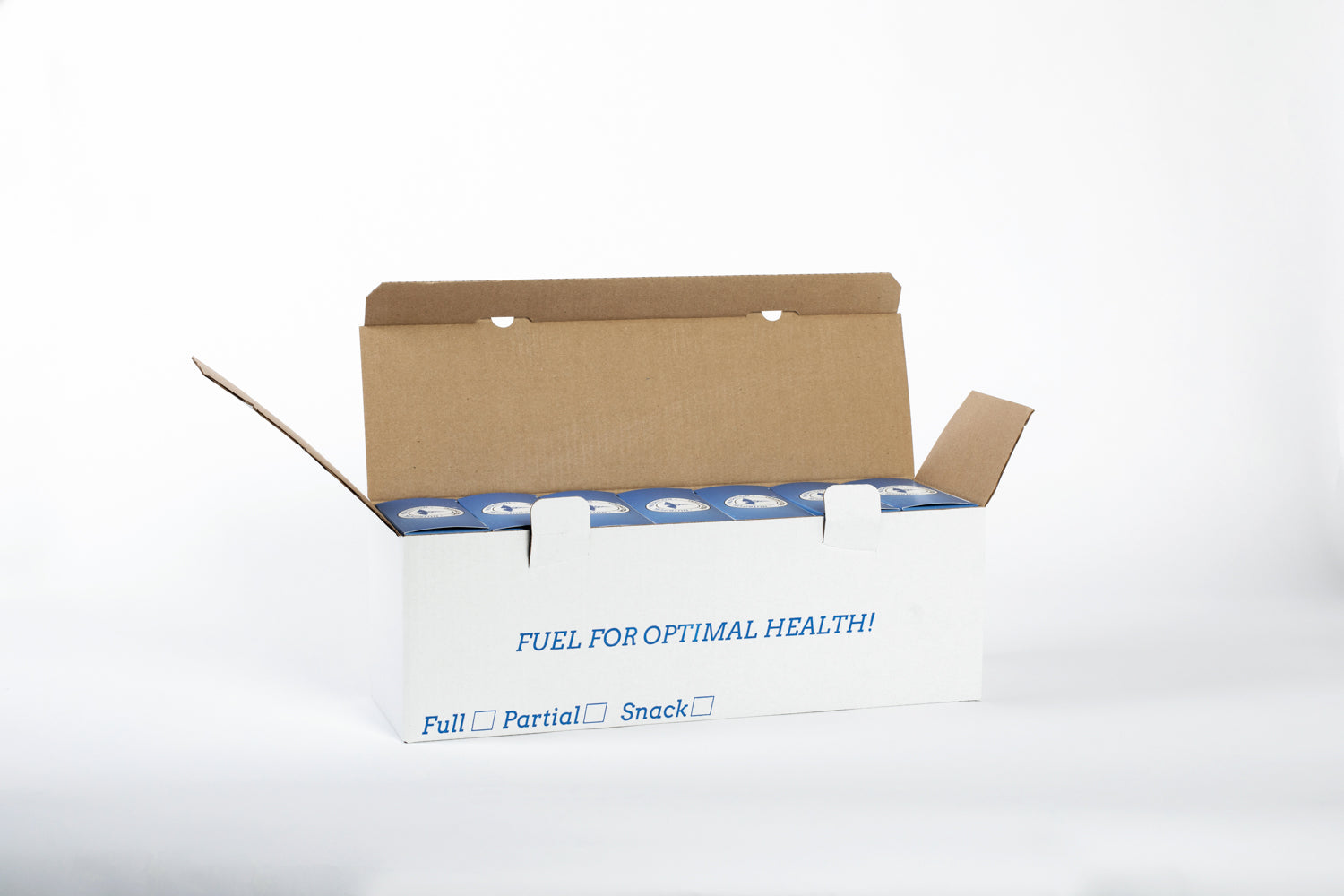 Nutrifuel® Meal System Starter Kit
Out of stock
The Nutrifuel® Meal System Starter Kit is anything but your typical weight loss plan. It is a jumpstart plan that provides structure and control, with the added variety to prevent burnout. We tap into your desire to gain control over your eating choices without feeling isolated from your friends and family. This empowering philosophy taps into the nutritional benefits of fresh foods, while considering the traditional barriers to healthy eating: lack of time, cost, cooking skills and taste. This journey, however, is not a single stop. Instead, it is one of a lifetime marked by powerful behavioral changes and successful strategies for a lifetime influence. Today, we begin your step in the right direction!
Following the Nutrifuel® Meal System Starter Kit you will consume between 800 and 960 calories each day. The low carbohydrate, moderate protein, and high fat nature of this daily kit leads to "ketosis", a state where your body relies on fat as its primary source of fuel, preserving your lean body mass (muscle mass) and diminishing your hunger. You will learn more about this as part of the program through your program provider!
Customer Reviews
100
reviewers would recommend this product
Write a Review
I recommend this product
Knocked it out of the park!
I was hesitant to purchase because I had not tried it before and taste is important on my wellness journey. I was pleasantly surprised! I enjoyed the meals. My 10 year old and hubby enjoyed several items too so I ordered some things just for them! Love the egg scrambles and the protein shakes are so smooth. Oh yes, I am down 15 lbs after 3 weeks ....loving it!
04/19/2022
Anonymous

United States
I recommend this product
Good product
Very tasty and easy to prepare
08/17/2021
Anonymous

United States
Highly recommend Nutrifuel Meal System
Meals are easy to prepare. Very tasty and no thinking, I like that. Each day is already for you in one box/day. You get to choose the items you like the most as well. Best of all I lost weight 6lbs in 2 weeks! You can do it! I have lost more inches than weight. Fat is burning away. Belly fat down and even my hard to loose leg fat. Medically supervised and coaches also. Jump on Board!
Standard shipping is 2-5 business days. Choices are USPS or UPS.
FREE SHIPPING on orders of $75 or more.
International orders may be subject to additional costs.
Please Note: Shipping rates and times shown are only estimates provided by the shipping carriers. Real times are subject to change.
Medical Disclaimer:
While nutritional supplementation has the potential to provide health benefits, it should be done under the guidance of your healthcare professional. If you're currently taking prescription medications or other pharmaceuticals, consult with the prescribing doctor before using the supplement. If you are engaged in other medical treatments, contact your healthcare professional for guidance regarding possible interactions and conflicts involving your treatment, drugs, or pharmaceuticals and the supplements you are planning to take.