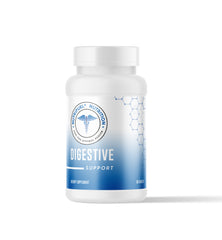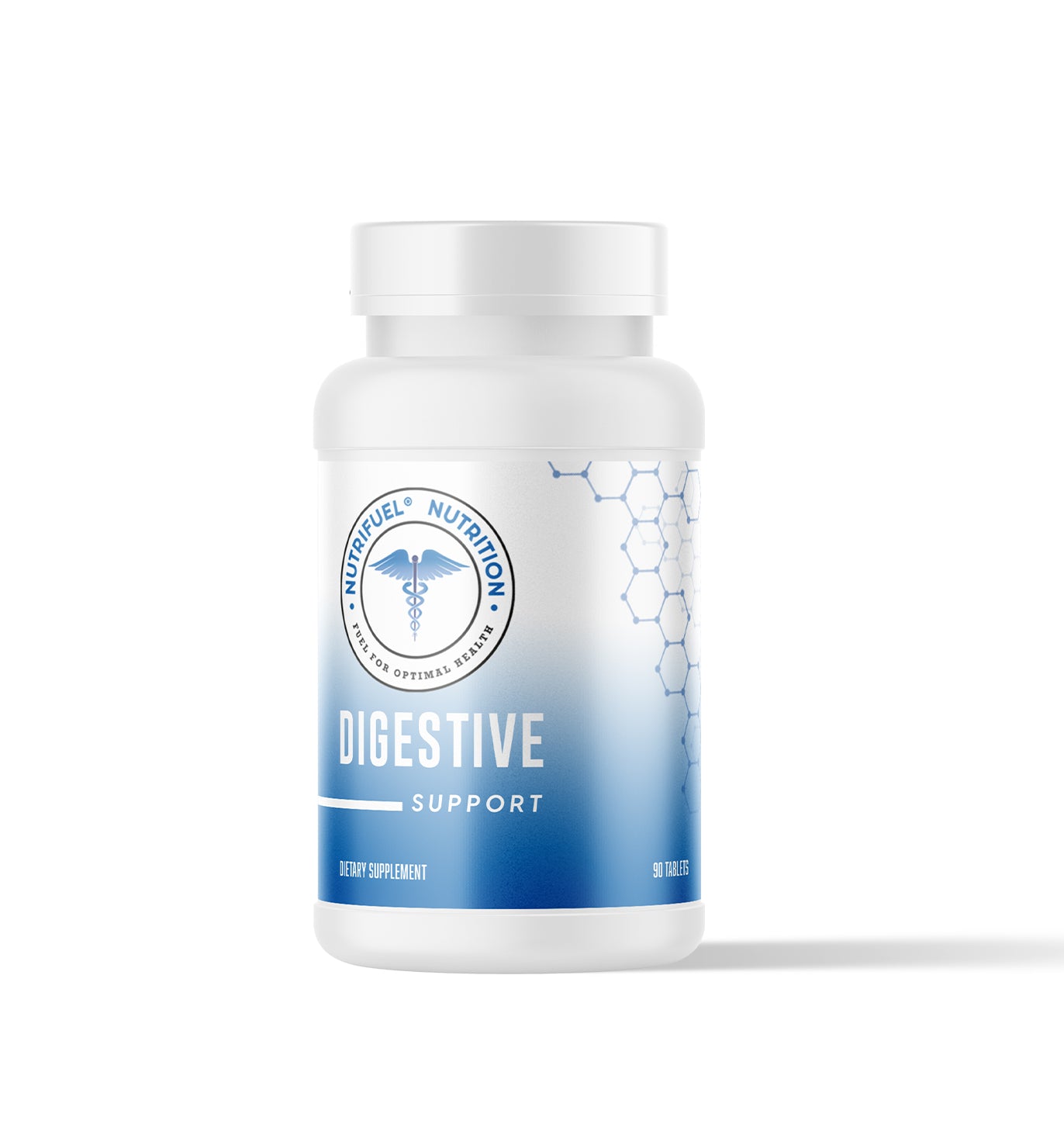 Digestive Support
Out of stock
Digestive Support - Digestive System Vitamins and Minerals
Digestive Support helps maintain a healthy gastric lining, aids in proper digestion, and nutrient absorption. Many patients experience digestive problems after surgery from the effects of the surgery itself, the residual effects of anesthesia, as well as opioids administered for pain relief. While most surgical patients will deal with short term digestive health issues, there is a broad spectrum of potential causes for digestive issues which can include:
A health issue like celiac disease, food allergies, or pancreatic issues that may be limiting the production of digestive enzymes
A poor diet high in processed food and low in fruits and vegetables causing nutrient deficiencies
When do I take digestive support, a digestive supplement?
We recommend taking one (1) tablet of our digestive aid supplement with each meal as a dietary supplement unless otherwise directed by a healthcare professional. These supplements should NOT be chewed.
This product is both gluten and dairy free.
Warning: KEEP OUT OF REACH OF CHILDREN.   Do not use this supplement if you have any allergies to porcine products.  These supplements may be inappropriate to take when there are ulcerative gastrointestinal conditions and when aspirin or other nonsteroidal anti-inflammatory medications are being taken.
FAQs about Digestive Supplements
Standard shipping is 2-5 business days. Choices are USPS or UPS.
FREE SHIPPING on orders of $75 or more.
International orders may be subject to additional costs.
Please Note: Shipping rates and times shown are only estimates provided by the shipping carriers. Real times are subject to change.
Medical Disclaimer:
While nutritional supplementation has the potential to provide health benefits, it should be done under the guidance of your healthcare professional. If you're currently taking prescription medications or other pharmaceuticals, consult with the prescribing doctor before using the supplement. If you are engaged in other medical treatments, contact your healthcare professional for guidance regarding possible interactions and conflicts involving your treatment, drugs, or pharmaceuticals and the supplements you are planning to take.