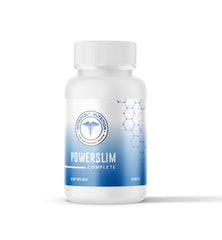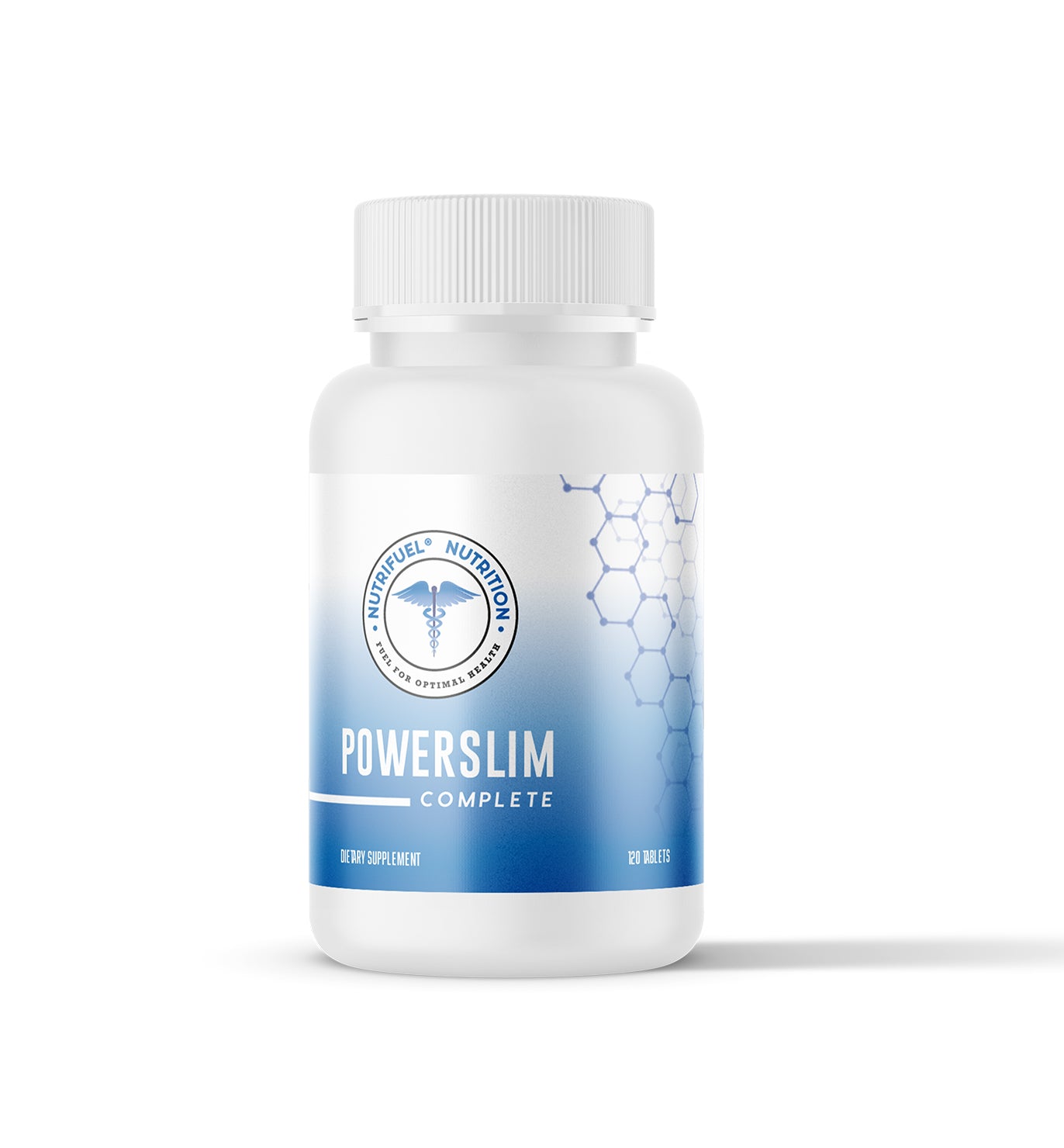 PowerSlim Complete
Out of stock
PowerSlim Complete is your modern weight management supplement built with botanical extracts. This product is meant to stimulate and support your weight management journey.

What's inside the PowerSlim Complete?

Velvet Bean:

It is a rich source of an amino acid (L-DOPA) that produces dopamine in the body, which plays a key role in the stimulating effects of boosting thermogenesis and can mimic dopamine's results in the nervous system. Provision of a dopamine precursor in the brain will increase dopamine availability and increase the availability of noradrenaline, which in the central nervous system functions as a neurotransmitter with known hunger-suppressant actions.

Green Tea:

It is a source of caffeine that can stimulate a boost in your metabolism. This Thermogenic supplement stimulates a hormone that activates a release in fat cells, which can, in turn, be used for energy.
Sacred Lotus (Nelumbo nucifera):

The leaves, seeds, and sprouting shoots of this plant contain alkaloids belonging to the class of aporphines which can mimic the action of dopamine and help cross the blood-brain barrier.
*These statements have not been evaluated by the Food and Drug Administration. This product is not intended to diagnose, treat, cure or prevent any disease.
Standard shipping is 2-5 business days. Choices are USPS or UPS.
FREE SHIPPING on orders of $75 or more.
International orders may be subject to additional costs.
Please Note: Shipping rates and times shown are only estimates provided by the shipping carriers. Real times are subject to change.
Medical Disclaimer:
While nutritional supplementation has the potential to provide health benefits, it should be done under the guidance of your healthcare professional. If you're currently taking prescription medications or other pharmaceuticals, consult with the prescribing doctor before using the supplement. If you are engaged in other medical treatments, contact your healthcare professional for guidance regarding possible interactions and conflicts involving your treatment, drugs, or pharmaceuticals and the supplements you are planning to take.