Promote a faster recovery from illness, injury or surgery.
Products and resources that restore balance to your body and life.
Attain and sustain your best self and best health.
Sometimes our bodies need help.
Recovering from an illness, injury or surgery takes a physical, mental and emotional toll on your body and mind. Our bodies are designed to heal themselves, but poor health leading up to a major health event can cost you weeks or months in your struggle to feel normal again. Even if you aren't in recovery mode, less-than-your-best health impacts you, your success and the people you care about.
Today can be the Start of a Healthier Life
STEP ONE
Choose the right nutritional products for you.
STEP TWO
Connect with us for coaching support when needed.
STEP THREE
Begin on your path to optimal health.
Who is Nutrifuel® Nutrition?
Created by top-rated orthopaedic surgeon Dr. Scott Russo, Nutrifuel® Nutrition and its team of doctors and professionals bring deep experience helping patients recover from illness and injury. Our careers span athletics, higher education, surgery and medicine, and we believe in only sharing evidence-based products and solutions with our patients and Nutrifuel® customers who place their trust in us.
We invest in our customers the same way we do our patients—because our high standard of care is who we are.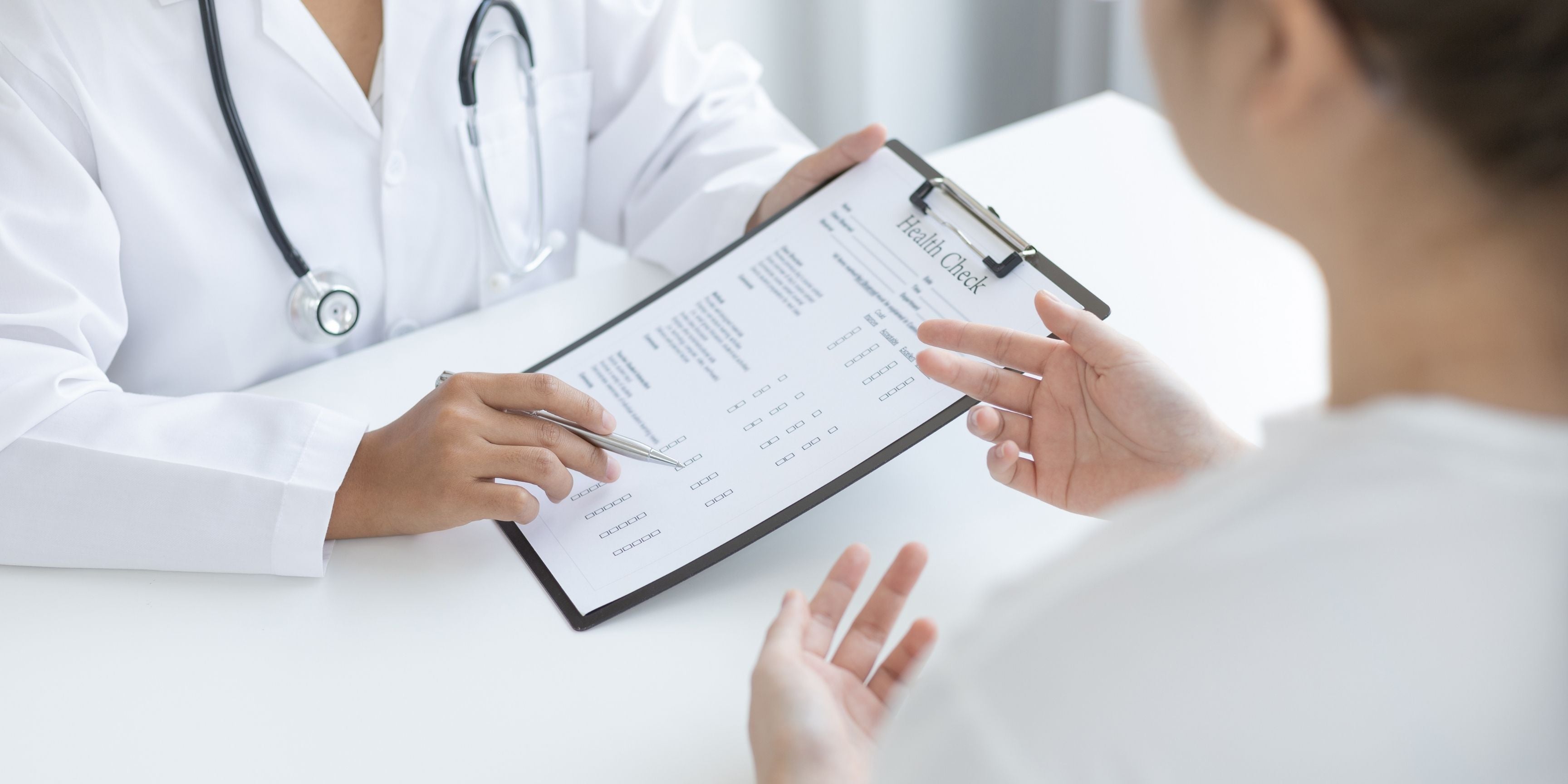 How to Best Prepare for Surgery? Scott S. Russo M.D. Many...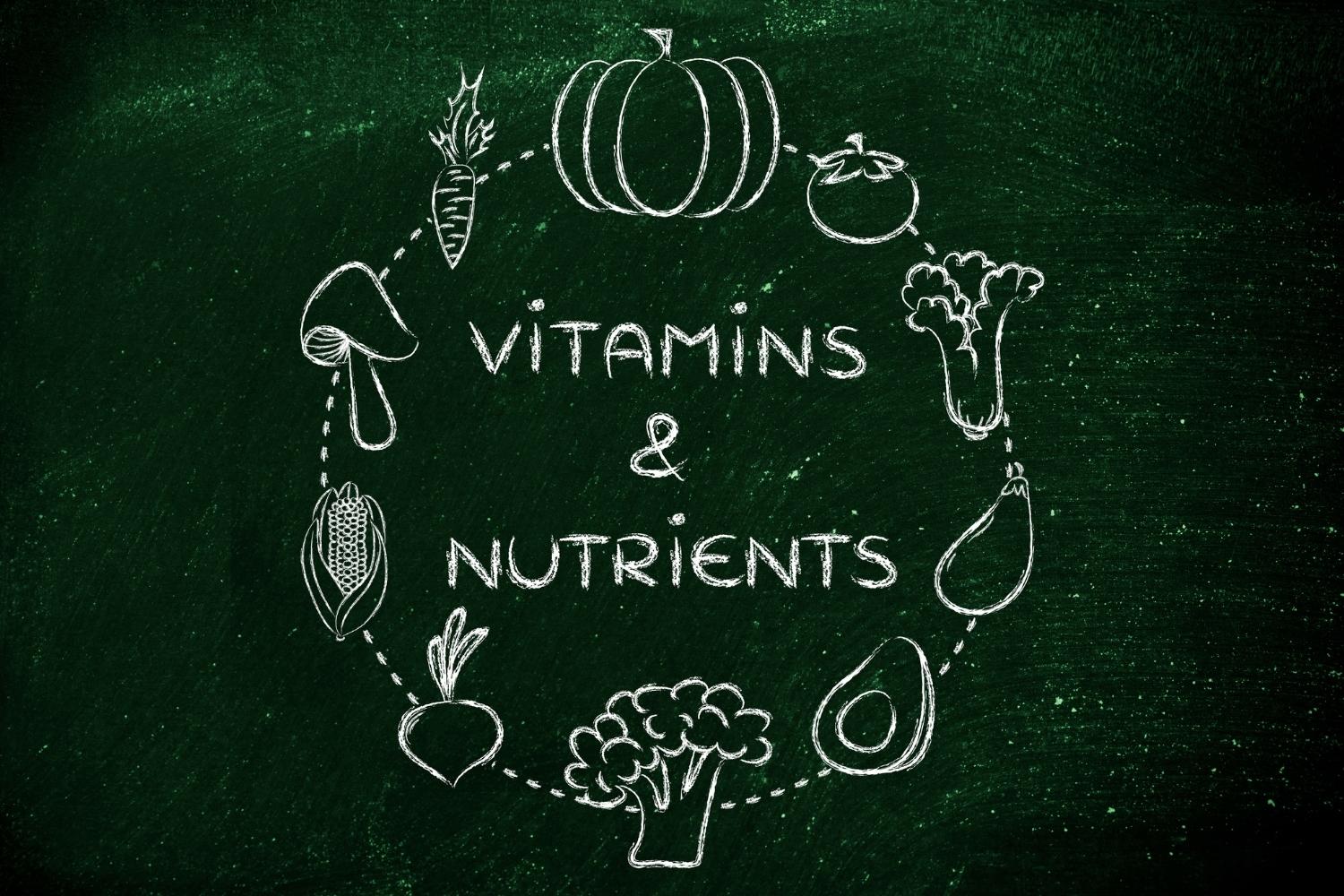 The Power of Macronutrients Haylee Dussault MPH, RD   Macronutrients...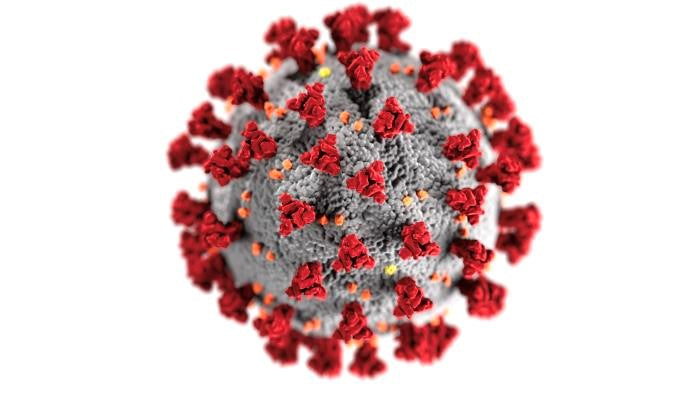 Obesity and COVID-19: When Two Pandemics Collide Scott S. Russo,...
Download free copies of Preparing Your Mind for Healing: Training to Conquer Surgery, Injury, or Illness and 10 Healthy Smoothie Recipes
We can't always control what happens with our health, but we can develop and strengthen our ability to deal with it.
We believe that preparing your mind for recovery is just as important as preparing your body.
Without the nutrients your body needs to rebound from a major health event, you can get stuck in a slow recovery that impacts every part of your life. Bigger healthcare bills, more prescriptions, time out of work, and missing out on life experiences can add anxiety to an already stressful time.