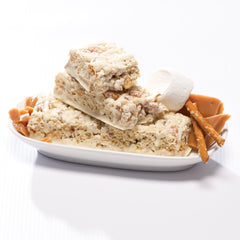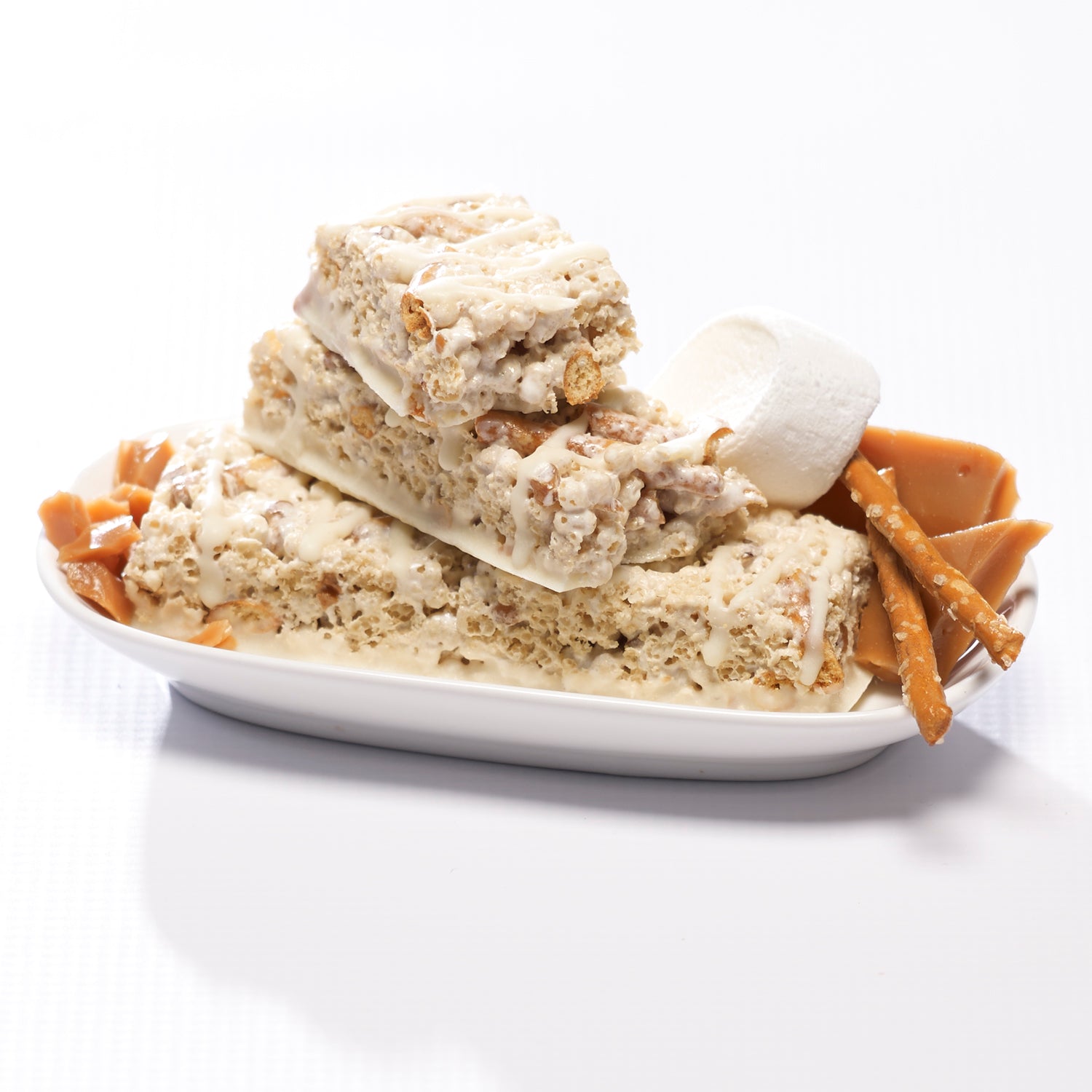 Fluffy Toffee Pretzel Bar
Out of stock
Standard shipping is 2-5 business days. Choices are USPS or UPS.
FREE SHIPPING on orders of $75 or more.
International orders may be subject to additional costs.
Please Note: Shipping rates and times shown are only estimates provided by the shipping carriers. Real times are subject to change.
Medical Disclaimer:
While nutritional supplementation has the potential to provide health benefits, it should be done under the guidance of your healthcare professional. If you're currently taking prescription medications or other pharmaceuticals, consult with the prescribing doctor before using the supplement. If you are engaged in other medical treatments, contact your healthcare professional for guidance regarding possible interactions and conflicts involving your treatment, drugs, or pharmaceuticals and the supplements you are planning to take.